NATIONAL ARTICLES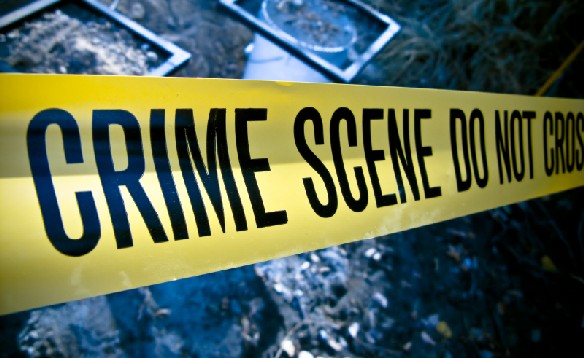 Girlfriend reveals all to family after she is roughed up to keep her quiet.
Even though dagga will be rescheduled to a Schedule 6 drug, it is still illegal to plant, distribute and sell.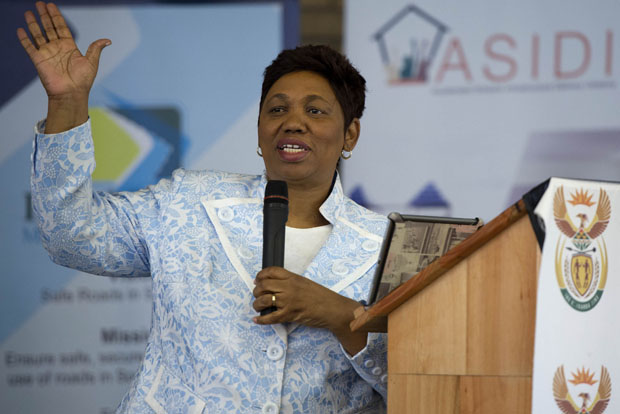 Minister to tackle jobs for cash and leaking of exam papers.
It is believed that the driver lost control, causing the vehicle to veer off the road and crash into a pedestrian and a tree.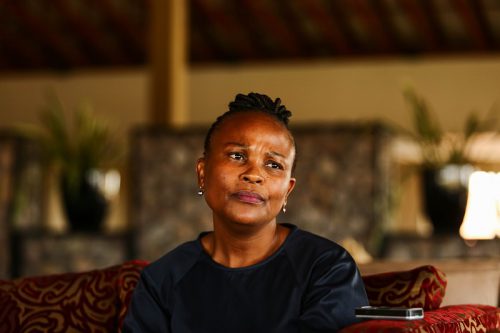 By trying hard to distance herself from her popular predecessor, the public protector has positioned herself closer to Zuma, the civil rights organisation says.
Neighbours said they alerted authorities about the break-in when they heard a loud bang.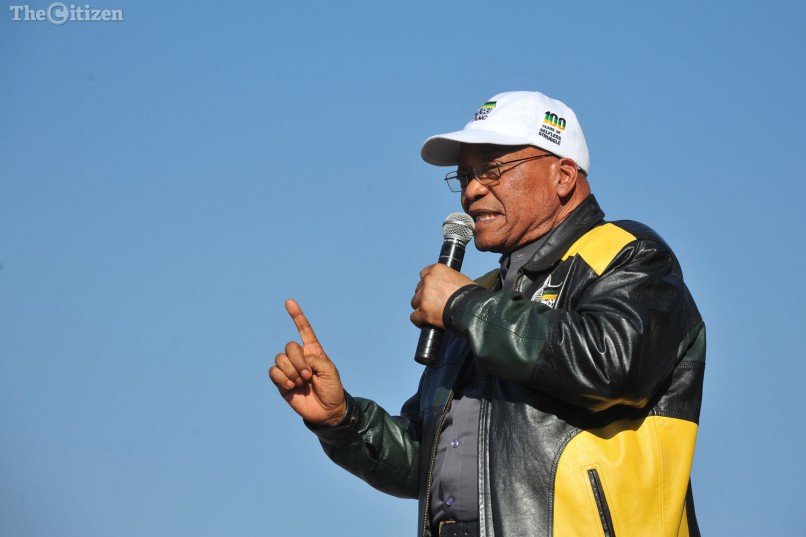 Zuma urged ANC members to wait for the party's leadership to declare the succession debate formally open before naming candidates.
The suspects were caught with the loot in their possession.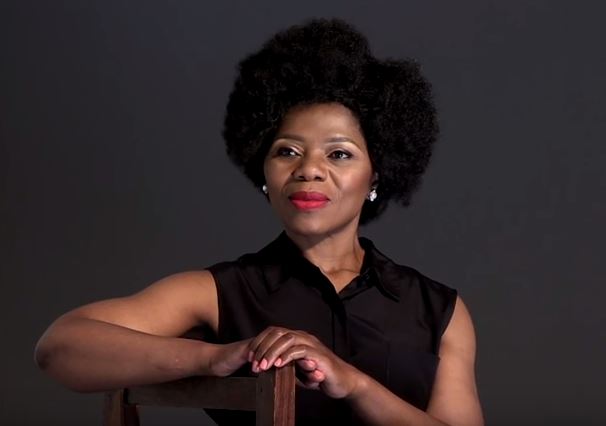 For the next year, our former public protector will be based in Harvard University in Boston, US.
A member of the community on the East Rand said the new police precinct would mean they did not have to walk long distances to get help.