NATIONAL ARTICLES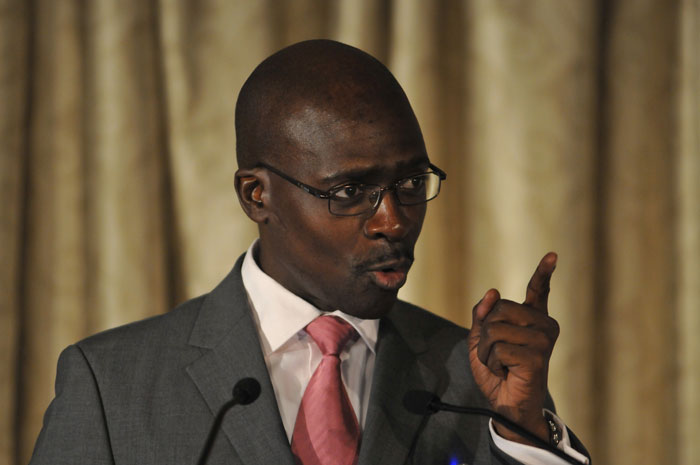 Minister reveals planned white paper on local immigration management.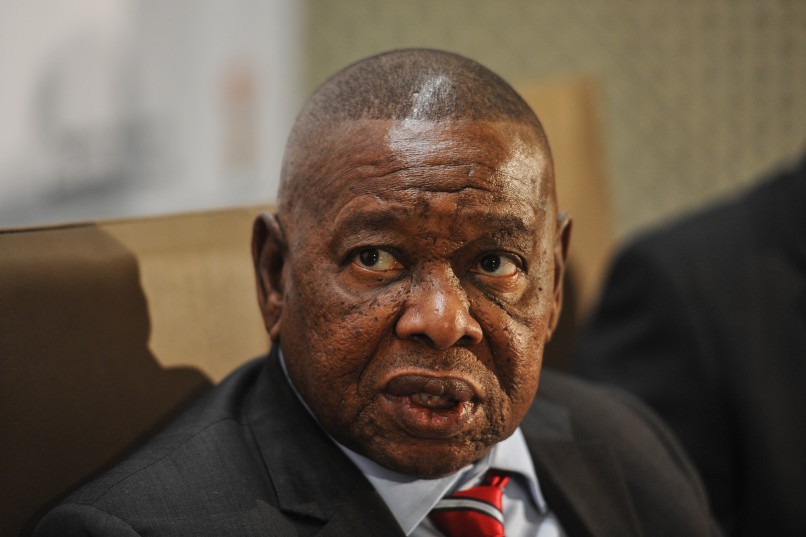 Calls for Gordhan's head to roll are also factional, says the communist party.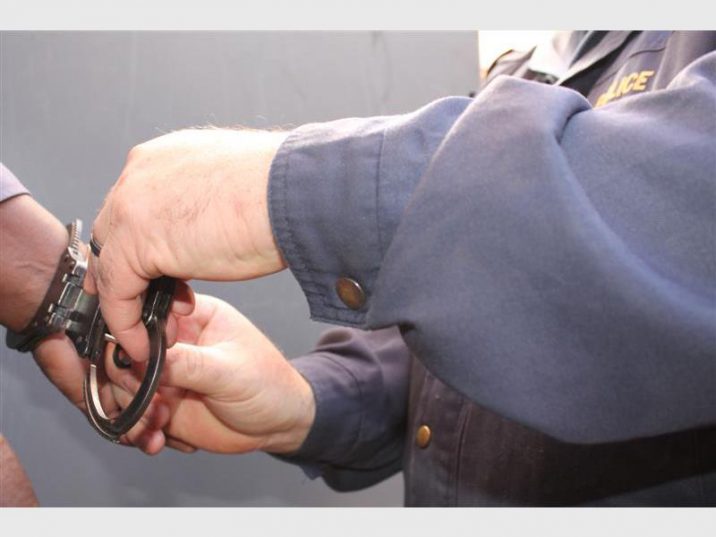 One of them removed a black plastic bag from his waist with pills suspected to be drugs.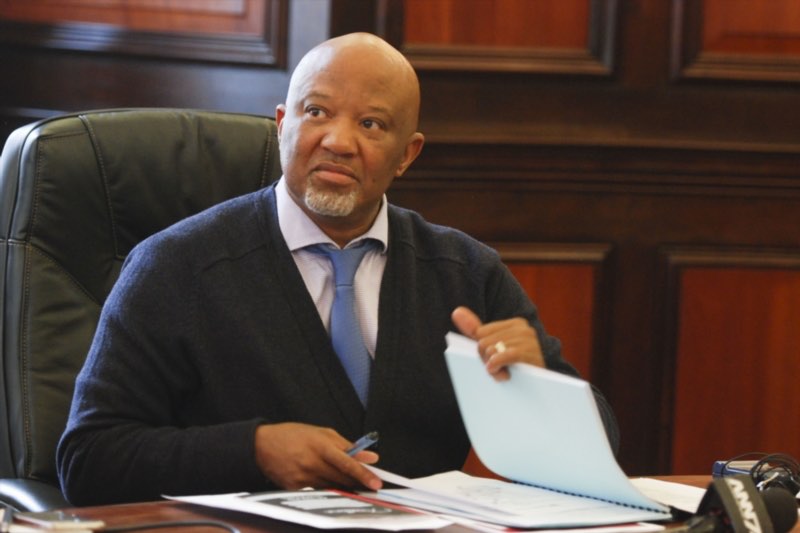 City Press reported on Sunday the Hawks were investigating Jonas in connection with a suspected tender fraud at SAA.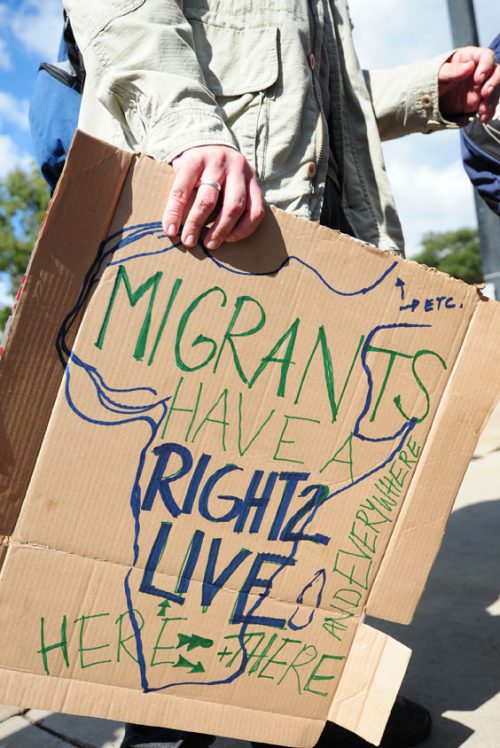 The federation called on citizens to consider how many South Africans were being hosted elsewhere across the continent.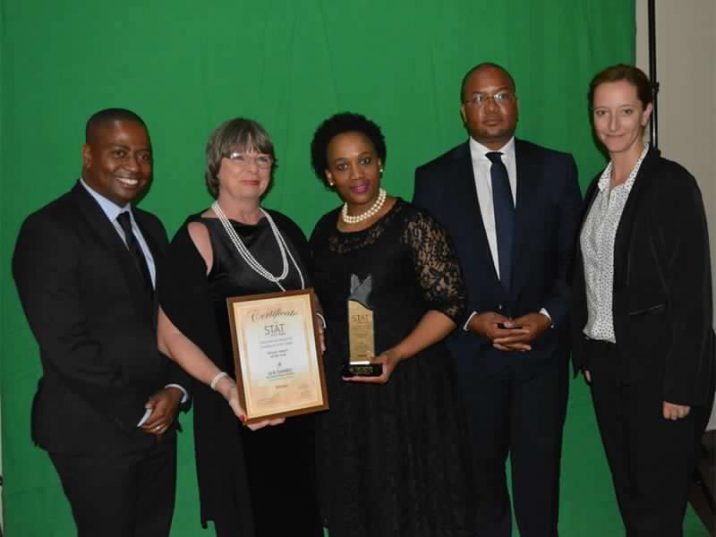 The general manager says the management and staff of the airport are humbled by the award.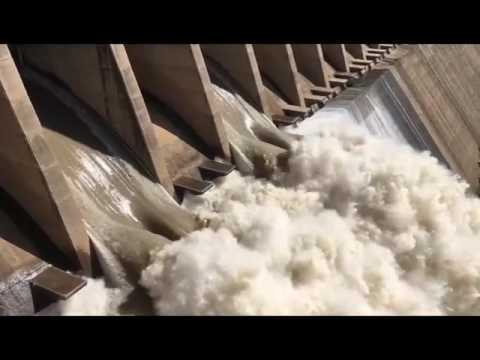 Mokonyane on Monday announced the lifting of water restrictions in Gauteng with immediate effect.
It alleged mine rescuers abandoned the effort due to unstable conditions around the shaft.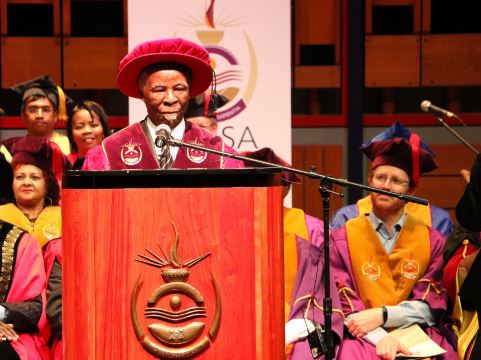 The university says Mbeki was appointed for the position because of his outstanding leadership and credentials.